The SaaS Video Marketing Blog
Practical tips, crazy ideas, & standout tactics for marketing teams
who want to build their brand through commercial-like SaaS explainer videos.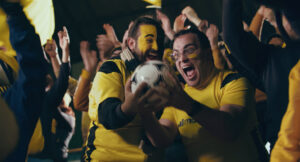 When you have a great product, the natural inclination is to shout it from the rooftops.
But are your target users hearing it? This is where your Video Content Distribution Strategy for your SaaS comes in.
Read More »