The SaaS Video Marketing Blog
Practical tips, crazy ideas, & standout tactics for marketing teams
who want to build their brand through commercial-like SaaS explainer videos.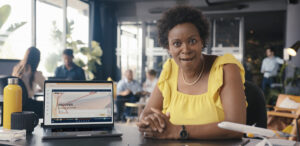 Short videos are too easy to consume and we just can't help but browse one after another after another!
YouTube is joining this trend. They're monetizing YouTube Shorts with 45% revenue split.
Luckily for SaaS brands, they can now take advantage of video shorts.
Read More »