Making SaaS Products Unforgettable​
You're building a great product. Our job is to help you explain—and sell—that product to your audience using premium videos with emotionally charged storylines… All performed by real professional actors, not animated videos that look-alike.
A sister company of MAKA Visuals
When we started filming HotJar's bi-yearly team meetups around the globe, that's when we discovered the world of SaaS. We noticed how it's only the bigger companies who use high-end video to promote their brand. The smaller teams seem to use animated explainer videos that all look the same. 
Probably it's from the habit of seeing, copying, and adapting… Or the notion that videos are expensive… Or because one does not feel the need to build their brand yet. This is why eggcrate was hatched.
We bring premium videos to your fast-growing SaaS so you can accelerate their growth. 
Branding positions your product with customers. It differentiates your tool from 100s of other similar apps. It positions your SaaS for long-term profitability.
Giving growing SaaS teams (like yours) access to high-quality videos will help you rocket up globally, very fast. 
(We've seen it happen to big household brands we've worked for under MAKA.)
A SaaS world where founders are empowered to build purposeful brands and reach their customers effectively through humanized communications.
To humanize how the SaaS industry communicates with their audience using strategic live-action videos that make their products unforgettable.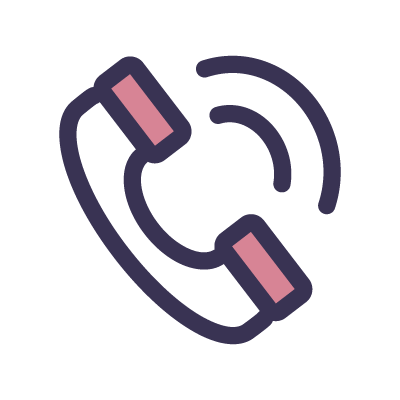 Discovery
We'll start with a strategy workshop to develop a brief detailing the video you'll love.​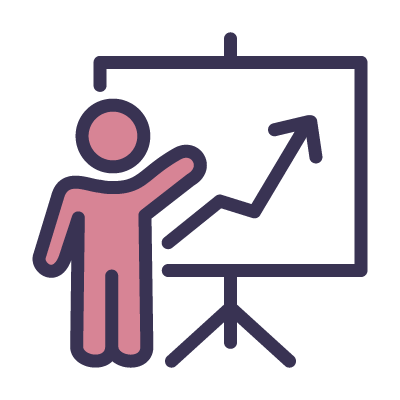 Storyboarding
Then we'll work together on the concept, the custom script, and the storyboards.​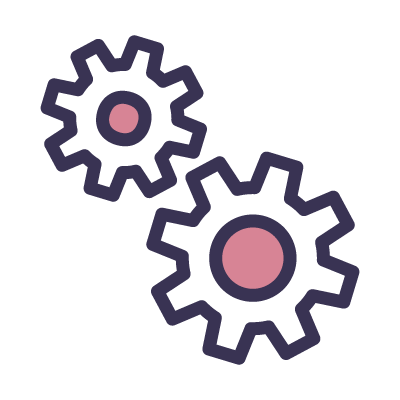 Planning
To prep up the logistics, creatives, locations, actors, and the tech ready.​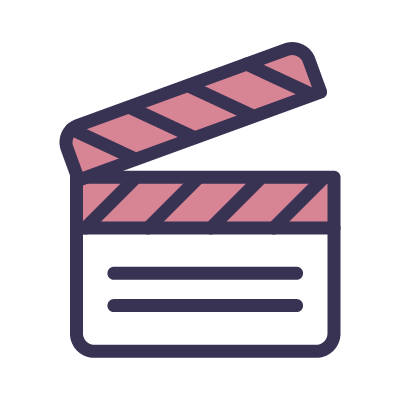 Shooting
We'll gather everyone for 1-2 days (or more if required) to film everything we need.​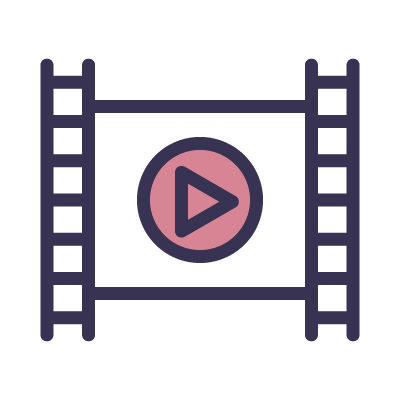 Editing
Lastly we'll stitch all elements together in a video that you're proud of.
The team behind eggcrate, the team at MAKA in operation for the past 6 years, working for big household brands.