Generate more
SaaS leads with
live action video
Just like what we did for Hotjar
What did they have to say about us?
Humanize your product with live action videos
Animated SaaS videos (even if they all look the same) are decent at explaining complex products. But most of the time, that's all they do. 
Humans are wired to connect. If you want people to pay attention, let's engage with them at an emotional level first and speak to them the same way a trusted friend would.
Animated motion graphics don't have that power — Real people do.
We've worked with the team at eggcrate on multiple projects… They have really taken the time to understand Hotjar's style and incorporate this into the work they have done for us. They are organised, reliable, communicate really well and are always open to our feedback. We highly recommend them to any business that wants to produce high quality, creative and engaging videos.
Working with eggcrate's team is always a pleasure. The whole team is professional, easy to get along with, and overall fantastic but more importantly, they bring a set of amazing skills to the table. I consider them a great partner to work with, and they consistently deliver quality which surprises me by raising the bar each and every time.
They are one of our favourite video partners. They get us and they make it happen.
The eggcrate team excels at bringing a story to life. They're a team of talented, creative professionals who ensure the culture transfer is seamless and the lead time short. These people get the brief and get things done!
I've been working with the team at eggcrate for the past few years, and can truly say that each project has been a success. The technical level and attentive behaviour provided is of the highest quality. Creativity is key within their team, which helps them in boosting any initial idea presented to them. The coordination and shoot prepping is on point, which makes my life much easier.
We have been working with the team at eggcrate for a while. Goes without saying that we get a very professional service which has always resulted in a final product of the topmost quality. What sets them apart is their flexibility and approachability, but what is most important in our business… they have never missed a deadline!
The team at eggcrate is a great partner to have. It's good to know that whatever the idea is, no matter how crazy or ambitious it is, it'll be met with enthusiasm and a can-do attitude. The team itself is the greatest asset, from their attitude in pre-production to their work ethic on-set.
Customers often tend to buy products they feel they understood fast.
You don't have to wait to be a unicorn to start building your brand with videos—it's a chicken and egg situation.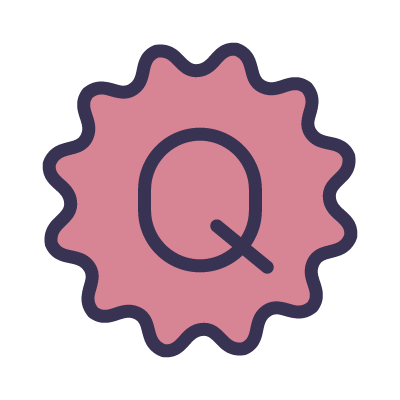 High-Quality
Produced videos for known global brands in the last 7 years. We create high-end videos that capture attention.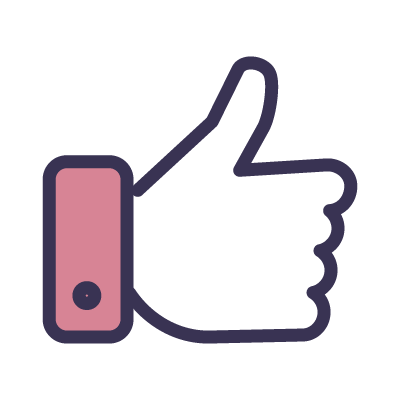 Convenient
Storyboards, scripts, voice-overs, locations, production design, and professional actors—we got it all covered.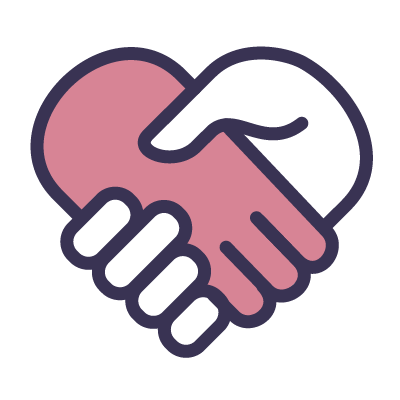 Startup-friendly
Enhance brand perception without blowing off your entire marketing budget. Premium videos don't have to be ridiculously expensive.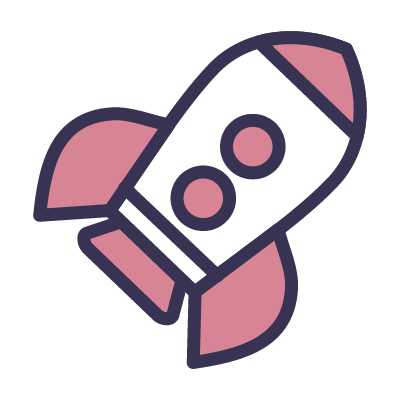 Fast
Advertise your video fast. Following a proven process, we'll hand over your marketing-ready video while your latest features are fresh.
As a full-fledged video agency, we'll take care of everything from A to Z, so you can focus on the rest of your marketing. This is what goes on behind the scenes.
Ready to convert more leads to your SaaS?
Let's hop on a commitment-free call.