It's the riddle of the box without hinges. You've tried to write about it in a million ways, A/B tested the microcopy to oblivion, but that % conversion rate simply won't budge. You know you've got gold in your product, but people simply aren't… getting it.
It's time for an eggcrate explainer video: if there's anything which will get all the bits moving, it's a video for humans, by humans that does the speaking up.
They say an introduction is everything. An explainer video is your moment to impress: a short and punchy introduction to who you are with enough information to get people interested in what you have to offer. You've seen a million different versions of them. eggcrate Explainer Videos are different, though. They're specifically designed to capture attention and engage, then get your customers to understand your SaaS and key features – fast.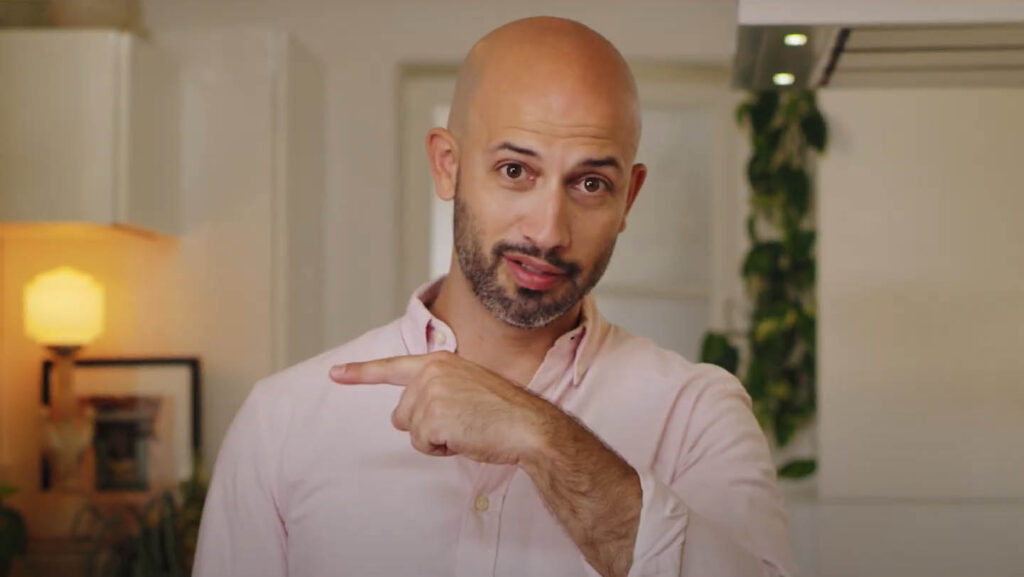 Videos that focus on the human way and talk to people.
Humans aren't simple - neither is your product.

But an explainer video must be.
An explainer video can set the scene perfectly: help visitors connect with your product fast to get more signups, free trials, or demos… oh, and showcase what a kick-eggs product you have.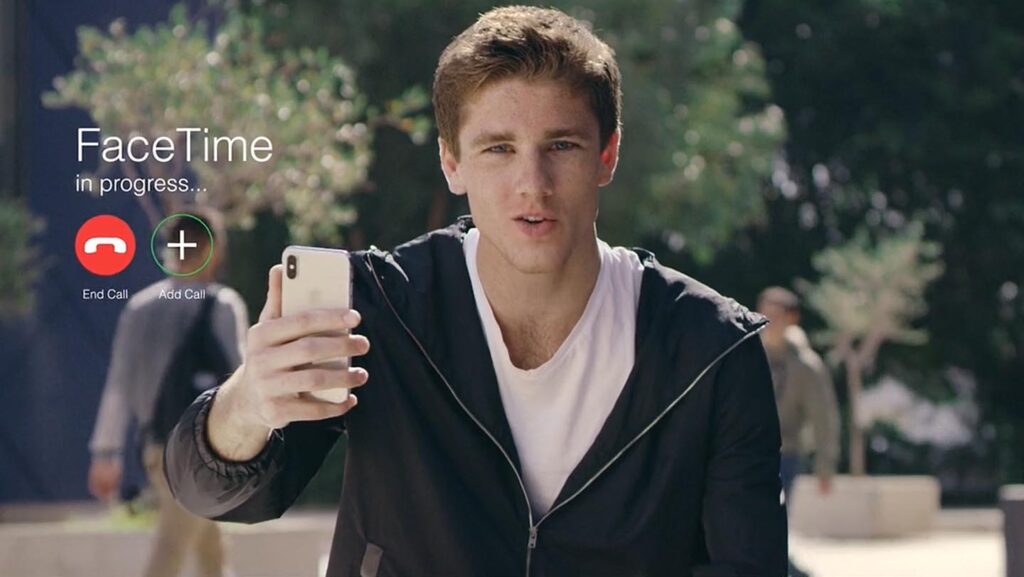 "It's for everyone!" – said no marketer, ever.

Your product isn't for everyone: that's why you study your audiences so diligently. We get that: and our videos are for precisely those people defined as your target market. You know your product gets their needs: we make videos which get why you get them. And helps them get it. Lots of getting going on. Including getting your conversions.
In a world where things are getting more and more confusing, it's important to have some clarity. But not just for you – your customers too. When they're confused about something, many people will just pick the first option that resembles what they were looking for in order to move on with their lives.
Explainer Videos make life simpler
by creating clear cut options which can be understood fast.
Why the heck do I need an eggcrate explainer video?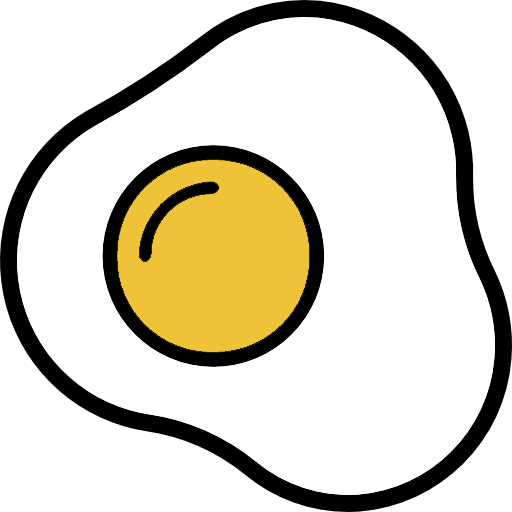 Sunny side up
Emotion is everything. If you manage to create an "a-ha moment" in the mind of your prospect, they move from skepticism to interest. Swiftly.
This is what we focus on: engaging your audience emotionally, while still getting the product message across. Clearly.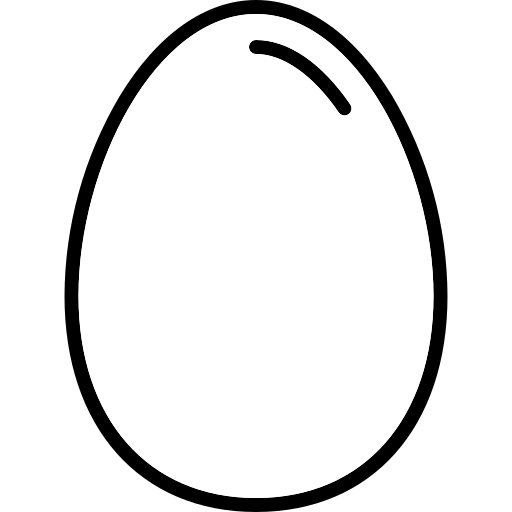 Free Range
Our videos can be used in many ways: a full-blown campaign, sent as an email blast, trade show booth display or even just displayed on your website. Choose your way... fried, poached, soft-boiled, over-easy… we will make sure your video works for your needs.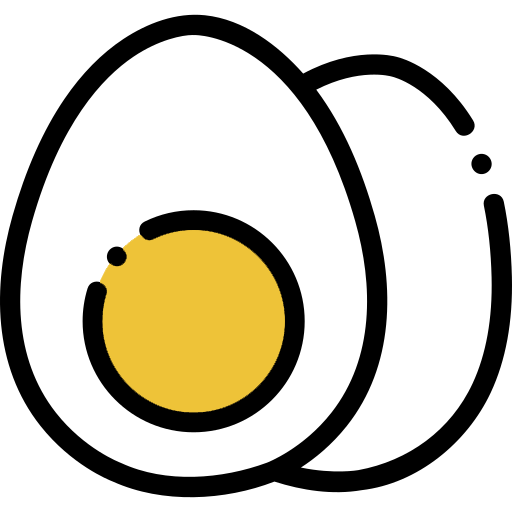 Organically Grown
You've obsessed about getting those organic clicks. Now they've arrived: we need them to stay, and then buy! Studies found that landing pages with videos get 80% increase in conversion. We don't believe in putting all eggs in one basket, but how about one video?
How do we get this going?
Our team of creators are here to make it happen.
We've boiled our process down to 3 simple steps to get crackin'
01 | Strategy
First, we'll absorb every detail around your brand, customers and goals. We'll chat about what you know is important, and understand your direction: who are you, and why will people love your product? We'll discuss your marketing goals, and put on our thinking hats!
02 | Creative
Here, eggs can get broken in search of the best recipe. Our team will come up with a creative and script and obsess over the details. We'll bring it to you as soon as we think it's perfectly cooked, giving you a vision that will make you want to sing it from the rooftops!
03 | Eggsecution
Sit back and watch it cook. We'll take care of all the logistics needed! Actors, locations, crew, frying pans… we've got it covered. Our post-production team will then sprinkle the finest of final touches on your video to make sure your users get the best taste possible.
A film set is a complex set of variables which works in mysterious ways. Don't worry about it though, we've got everything covered and we'll make sure you're at the right place at the right time for the fun bits if you choose to join us, or we'll happily set up a stream if you can't be with us physically.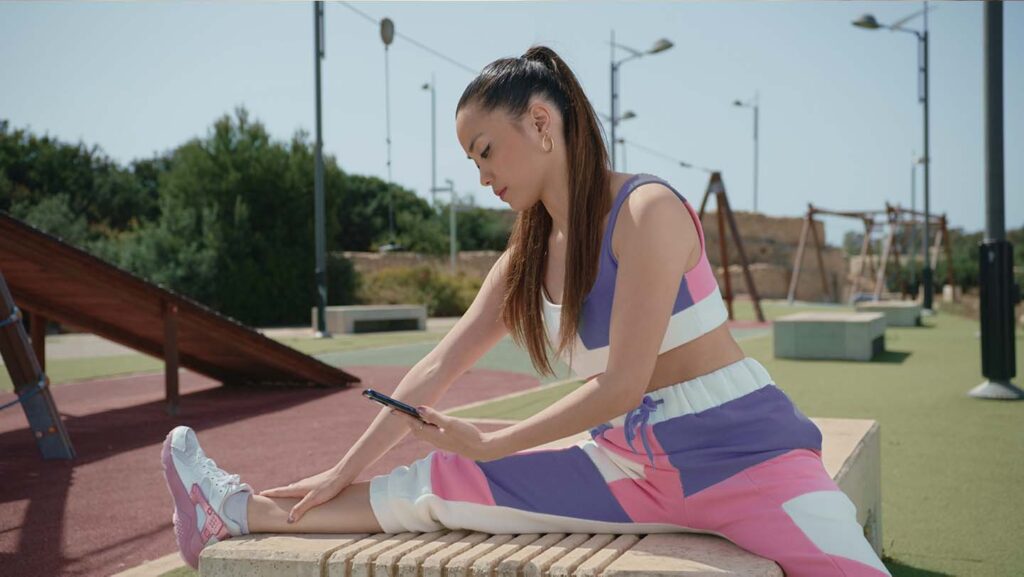 List of ingredients used in your project.
Custom Concept Generation and creative treatment | Custom video scripts | Project Management | Prep Coordinators and team | Filming crew | Gear | Actors | Extras if required | Filming locations and/or Studio | Voice-Over Professionals | Video and Sound Editing | Motion Graphics and Animation | Visuals Effects | Custom Color Grading and Image treatment | Post-Production Facilities | Production Insurance | Video outputs for any platforms | Anything necessary to make it happen (no eggs left unturned) | If it's looking a tad complicated… well, we're not gonna lie, in-reality it is – that's why we're here to deliver all this in one explainer video for you.