The eggcrate Brand Booster
The classic story of the chef & her trustworthy knives: those sharp blades, comfortable hand-grip with the ease to slide through anything. She knows they don't technically make her the chef she is: it's how you use them that matters after all. However, she also knows she can't cook without them: opening up their case, seeing the seal of quality of the brand name, and feeling them as they work for her is always the sign of great meals to follow. 
This is the ultimate level of trust in a brand: customers knowing that that particular branded product gives them the confidence to achieve the very best they can achieve. It unlocks a relationship like no other: communities of users who don't just know about your product and use it, but they feel they form part of what your brand stands for and are ready to stick their neck out for it & recommend it.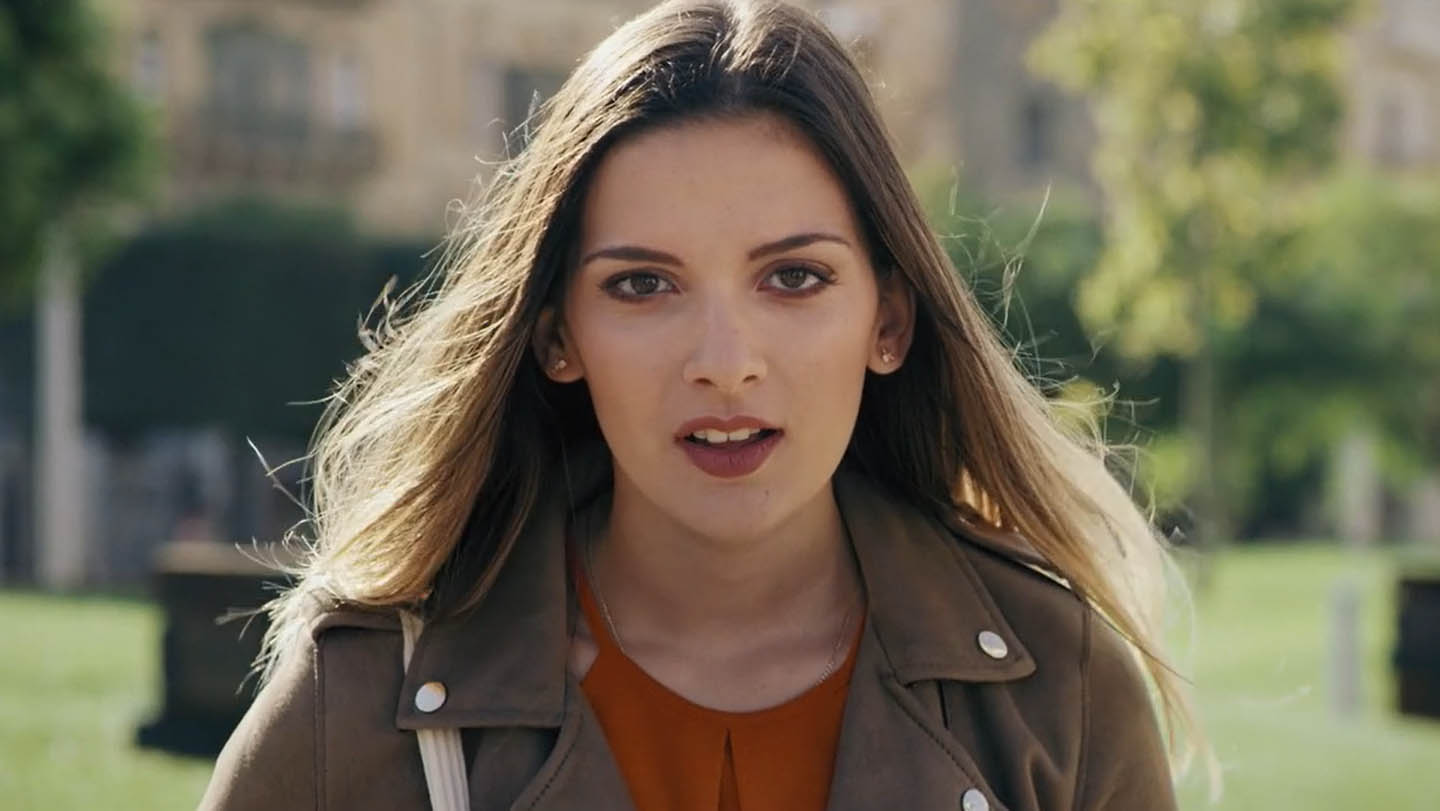 Brand videos really show what
you as a brand and as a business stand for.
Your prospects can understand why you're better,

and not just because of an awesome product.
That's where Brand videos come in: they're the strongest way to connect the reality of what you do and what it means to your audience. It's the first thing that impresses your prospects prior to meeting you or your team. It really shows what you as a brand and as a business stand for.
But how do you translate all this reliably in a way which stands out and gets you the attention you need on the noise that is today's digital world. We know how big of a task and responsibility that is: you're technically putting all of your eggs in one visual basket. First impressions count, even more so in the SaaS world.
You need a creative partner who
can deliver the goods, sunny side up.
That's why we handle projects with such care and attention: and why we called ourselves eggcrate. We appreciate how fragile things are! We're here to ensure the safest possible delivery of your brand and what it stands for from you to your future clients. That's why major brands have already trusted us with their videos, including Hotjar, Vodafone, HSBC and McDonald's. We're only getting started: we know what it takes to make brand videos work, and we're here to bring that knowledge and expertise to you.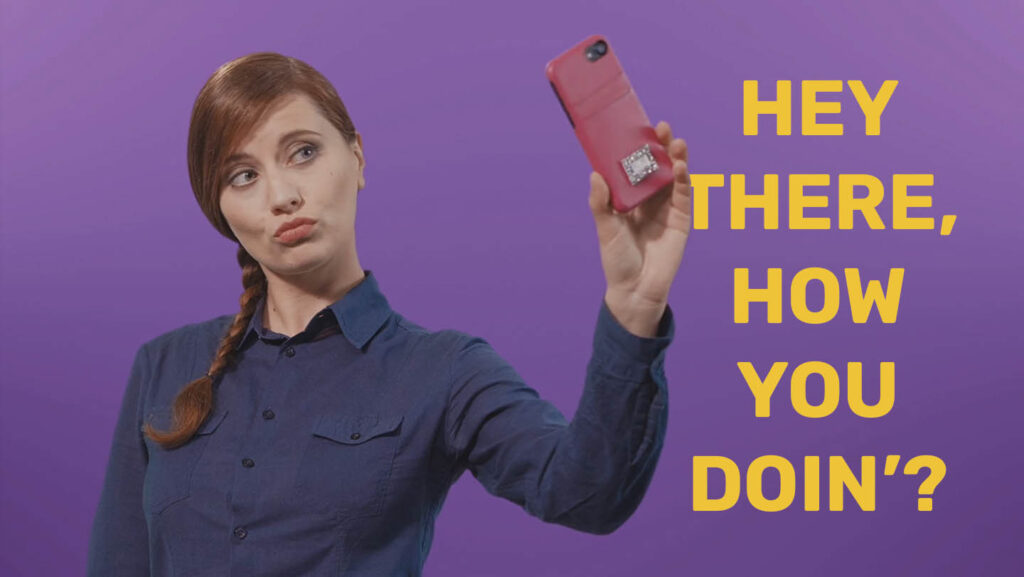 Timeless brands are so much more than just a name or a logo.
Brands have an essence: real meaning and purpose driving them, and the proof to back it up. We know you care deeply about what you stand for and bring it out through your products: we're here to help you bring that truth to your audience. 
Why do I need an eggcrate brand video?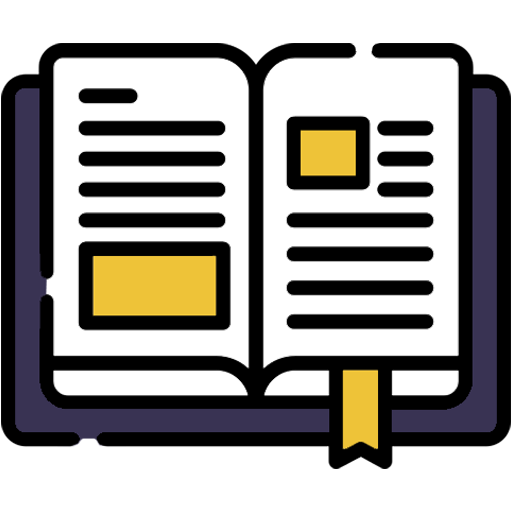 Tell your story.
Ever since the first epic fireside tale about a successful hunt in prehistoric times, humans have relished in the power of great storytelling. The key difference between any great leader and everybody else, is, after all, how well they tell their stories – and how they create a true emotional connection with their audience. So: will you tell your story like a leader?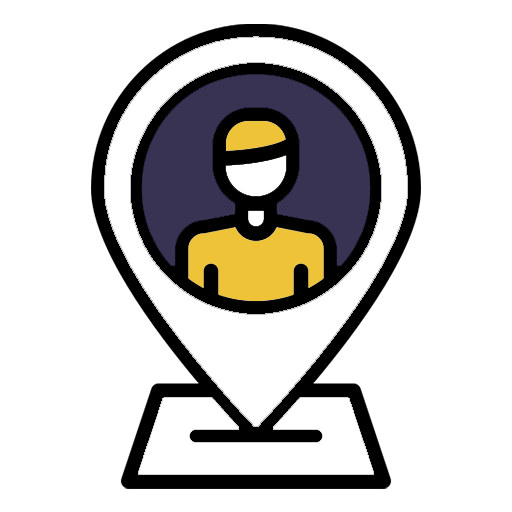 Who are you again?
You know you've succeeded when people don't ask, "Who are you again?", instead recognizing your brand instantly and connecting: "I love your vision and what your brand stands for, I'd love to be part of it in some way..." A successful brand video is one of the best ways to get their attention and make an impression. eggcrate is here to deliver it, specifically for your SaaS business.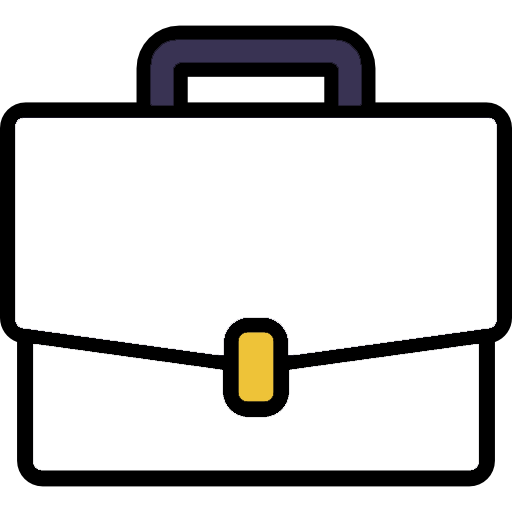 You do what?
You know exactly what you do, what you stand for and what you want people to connect to. But sometimes it feels like, they just can't get it! eggcrate brand videos are focused on one goal: to articulate your product or service in an epic, engaging way with clear benefits that change their perception of who you are. Isn't that like brand positioning? Yeah, that's exactly it.
How do we get this going?
Our team of creators are here to make it happen.
We've boiled our process down to 3 simple steps to get crackin'
01 | Strategy
First, we'll absorb every detail around your brand, customers and goals. We'll chat about what you know is important, and understand your direction: who are you, and why will people love your product? We'll discuss your marketing goals, and put on our thinking hats!
02 | Creative
Here, eggs can get broken in search of the best recipe. Our team will come up with a creative and script and obsess over the details. We'll bring it to you as soon as we think it's perfectly cooked, giving you a vision that will make you want to sing it from the rooftops!
03 | Eggsecution
Sit back and watch it cook. We'll take care of all the logistics needed! Actors, locations, crew, frying pans… we've got it covered. Our post-production team will then sprinkle the finest of final touches on your video to make sure your users get the best taste possible.
A film set is a complex set of variables which works in mysterious ways. Don't worry about it though, we've got everything covered and we'll make sure you're at the right place at the right time for the fun bits if you choose to join us, or we'll happily set up a stream if you can't be with us physically.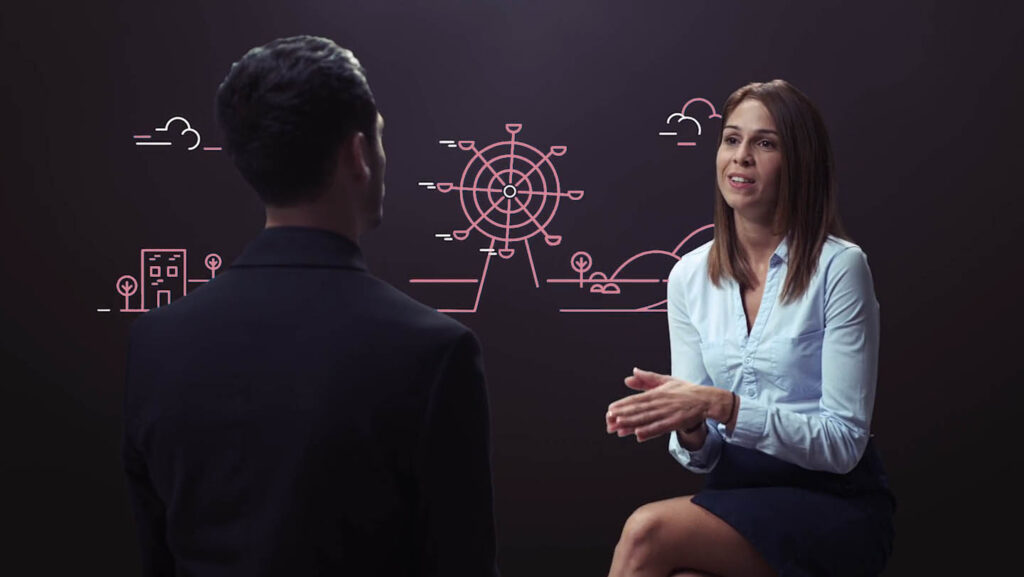 List of ingredients used in your project.
Custom Concept Generation and creative treatment | Custom video scripts | Project Management | Prep Coordinators and team | Filming crew | Gear | Actors | Extras if required | Filming locations and/or Studio | Voice-Over Professionals | Video and Sound Editing | Motion Graphics and Animation | Visuals Effects | Custom Color Grading and Image treatment | Post-Production Facilities | Production Insurance | Video outputs for any platforms | Anything necessary to make it happen (no eggs left unturned) | If it's looking a tad complicated… well, we're not gonna lie, in-reality it is – that's why we're here to deliver all this in a brand video for you.